What do all these ladies have in common that I love?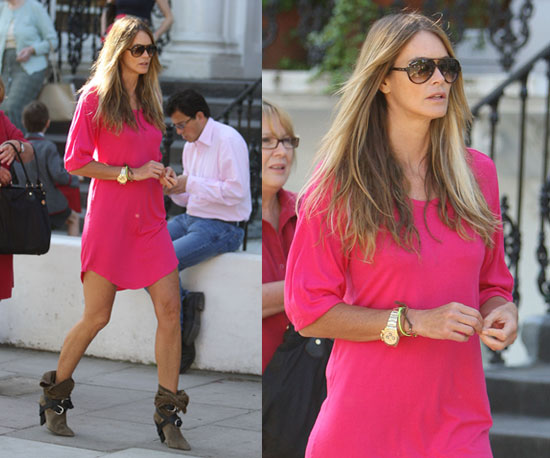 Yep you guessed it. A gold watch.
CLASSIC, TIMELESS, FOREVER
So I invested in a nice one (or two) just for me. After seeing Haute Girls lovely Rose Gold MK watch. I knew the style that MK created was just what I wanted. I get compliments everywhere I go on the gold watch.
The black one was apart of the Nordies Anniversary sale, and I wear alot of black so it flows nicely without looking to blingy. I decided to post my watch because really, a few months ago I was wearing a LAMB watch until it went dead. But I was looking in mags, and I notice the small things, which happen to be a watch on a woman. And noticed how the right watch pulls together a look in a classic way, and that's what I wanted. So out with trendy, and in with classic.
Are you into watches? Do you wear a gold one?
XOXOX,
TamStyles