I just purchased these fabulous ALICE & OLIVIA keds. You cant beat the price, and the versatility of these shoes can go a long way. Perfect with denim shorts, khaki shorts, and even skirts because this is a feminine shoe. We all love a little leopard, some more than others. This look goes a long way without being overdone.
They are sold out every where except for Bloomingdales which has them for over $60. They retail for $88.
These are the last leopard Keds I purchased YEARS ago. They were special by Nanette Lepore. I was complimented many times on these, but I think the Alice and Olivia Keds are just a tad more fabulous…to me.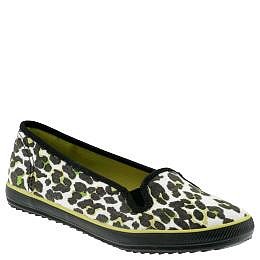 If you need an invite click here.
Tamara