Yes I watch. Every season. Love it, and hopefully will push my hubby to get on there one day. But until then…I am enjoying this season.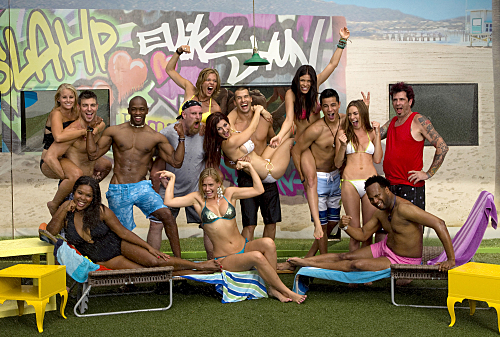 My favorites!!!!
TEAM JEFF AND JORDAN
Am I alone. Who is watching? Hopefully there are a few of you that do so that I can do a weekly post on BB13.
Tam