If your like me, then you love pieces that are Hollywood Regency and Eclectic. The brass heads are Hollywood, but a new twist can be placed on the look to make for a space that is City Eclectic, or Vintage Modern. So many styles, for just one piece of furniture.
Although I love these, they are totally out of my budget based on what I have seen online. I have not looked for these locally yet, so I am unsure if they are floating around Dallas. But should I spot one, in my trunk it will go.
I found an alternative to this look in the name of a bookend, or whatever you want it to be. If you look on etsy, or at thrift stores you will most definitely find what your looking for at a great price. Most are under $50 including shipping.
Shine them up and pair them with some great books. Or just position them effortlessly for a spot on look. Be sure to search for multiple "heads" to find your favorite.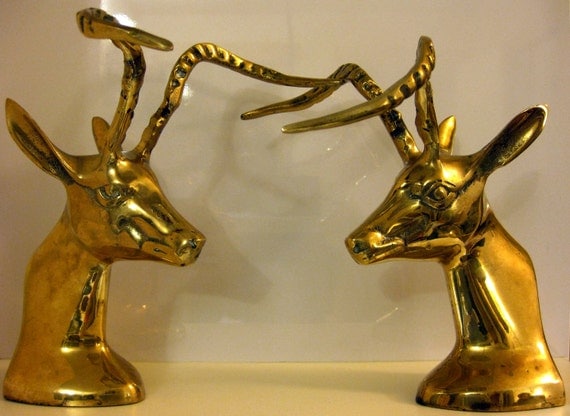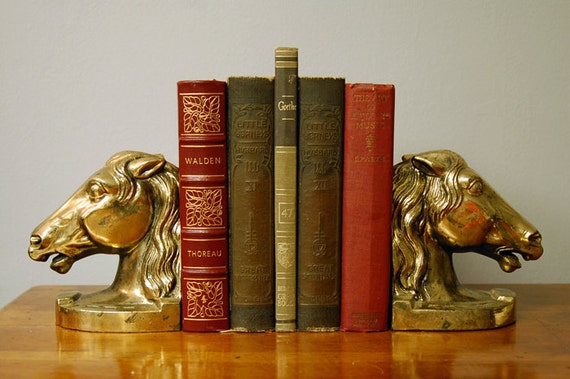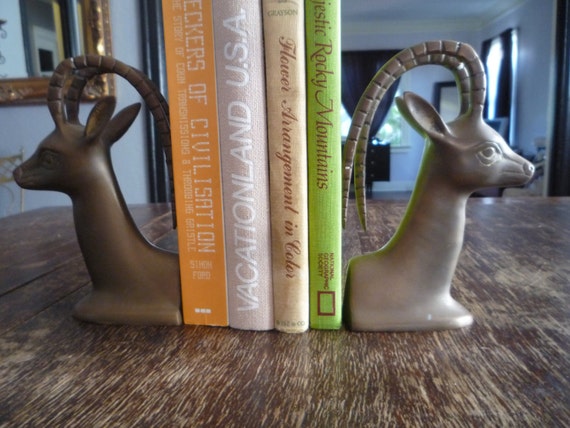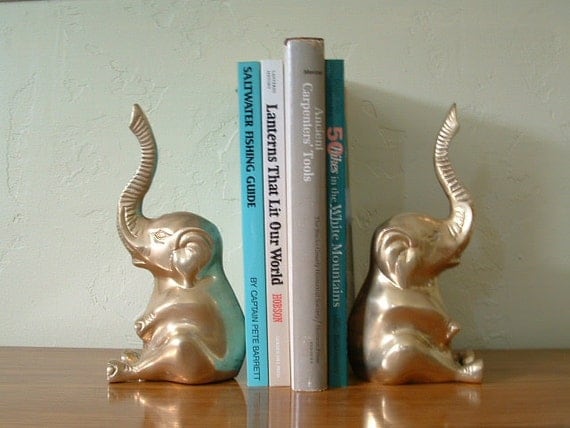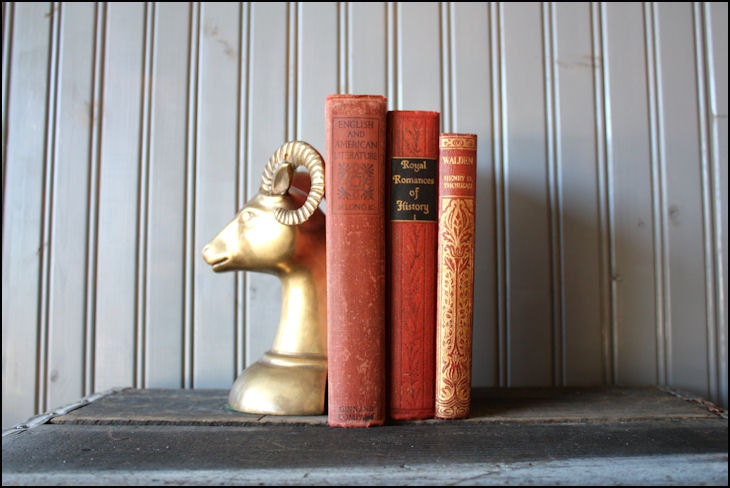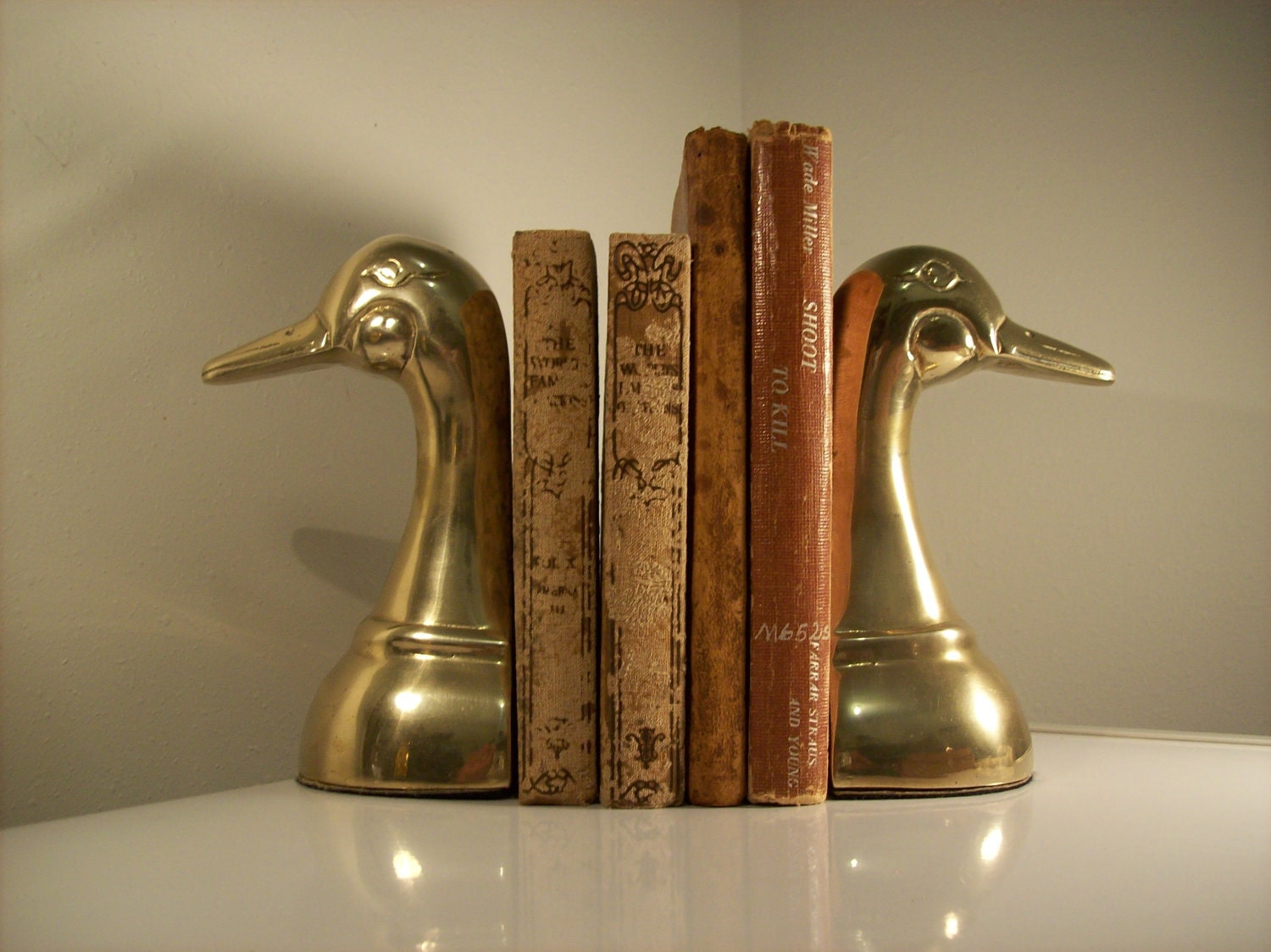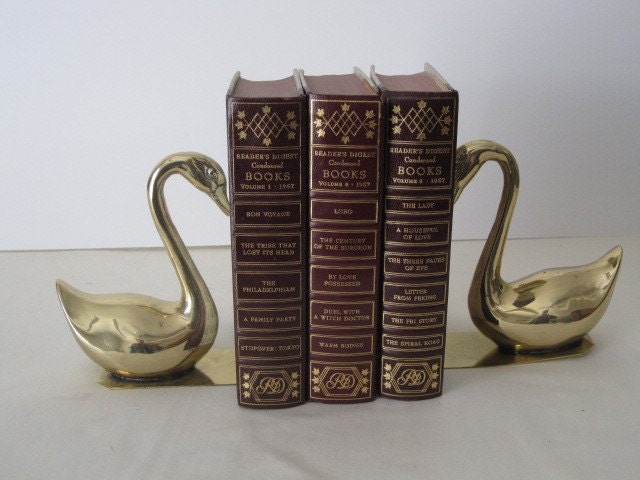 And I found myself a pair on eBay yesterday for $29 which I will use in my "new" office.

My point is…we can all have the high end look. We just have to think outside the box on what we can purchase to obtain a LIKE LOOK.