(***SPOILER, don't view if you want to wait on viewing the collections***)
If you are a lover of fashion as I am. You must be watching the salivating episodes of Project Runway. I have been a fan since they resided on Bravo, and have not turned a blind eye thus far. This season was full of drama, cattiness, shade, and oh yea..design goodness.
If you watched the last episode, then you are fully aware of who is IN and who is OUT. Below are images from their collections for Fashion Week. One is the winner. You be the judge.
---
---
---
---
*Laura was not a final designer up to win. But did show for Fashion Week.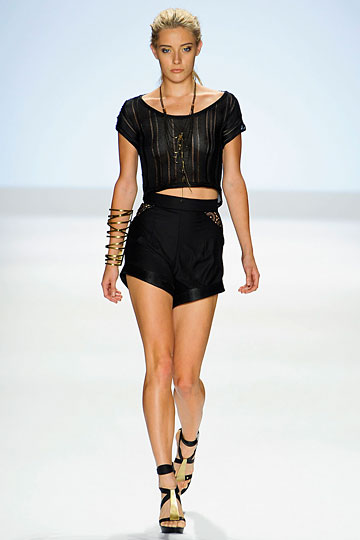 ---
Who do you predict the winner to be? And what are your thoughts on the collections?
High Fives & Hugs,
Tamara Styles
images: NY MAG