The last time I posted about the baby, I don't think I revealed the sex. Just in case.
SHE IS A GIRL!
Just what I wanted. She is due next month, and has done her job of physically changing my Sister forever. When we first found out, we immediately started to think of a baby bed, baby crib station, stroller, walker, the list goes on. There is a debate of what she wants, and what I want. Honestly, I am the oldest and I do tend to run the show. But heck, I changed my Sisters diapers so that gives me control.
A classic white crib is so versatile. I didn't make this choice when my kids were babies. Big regret because it's so angelic. This leaves room for so many color options.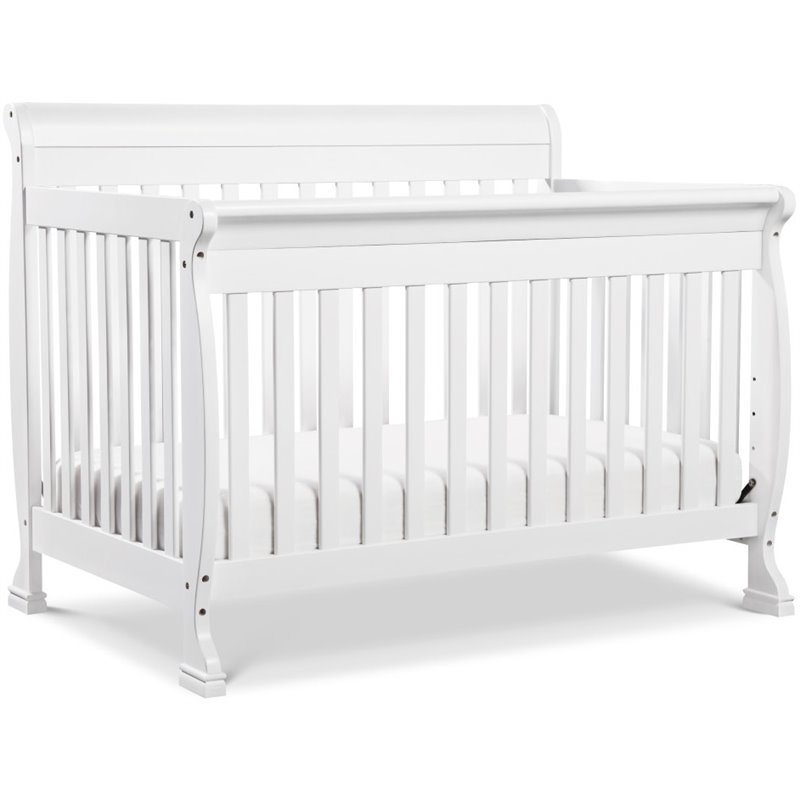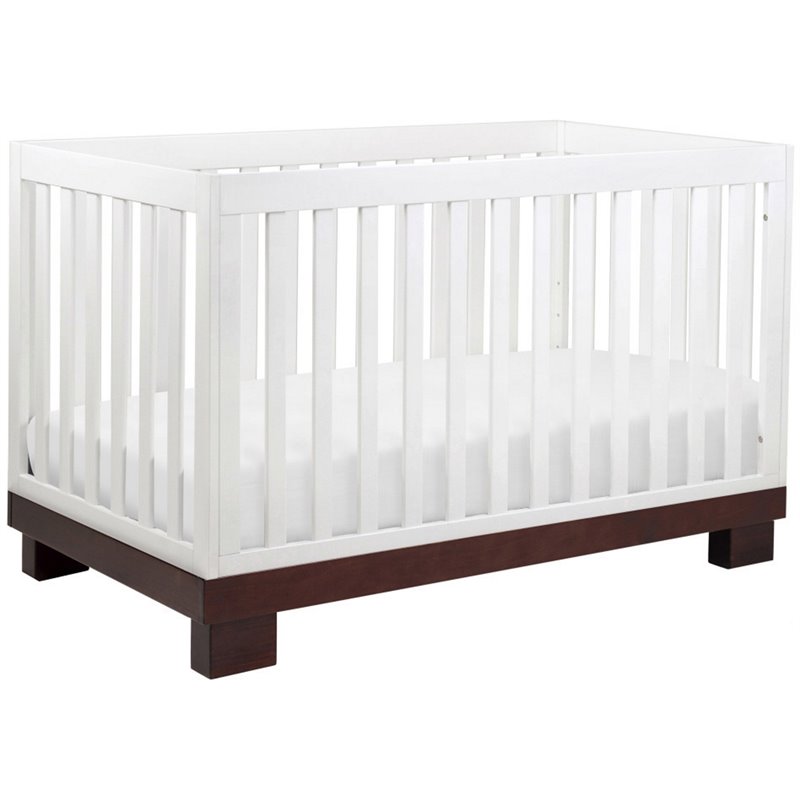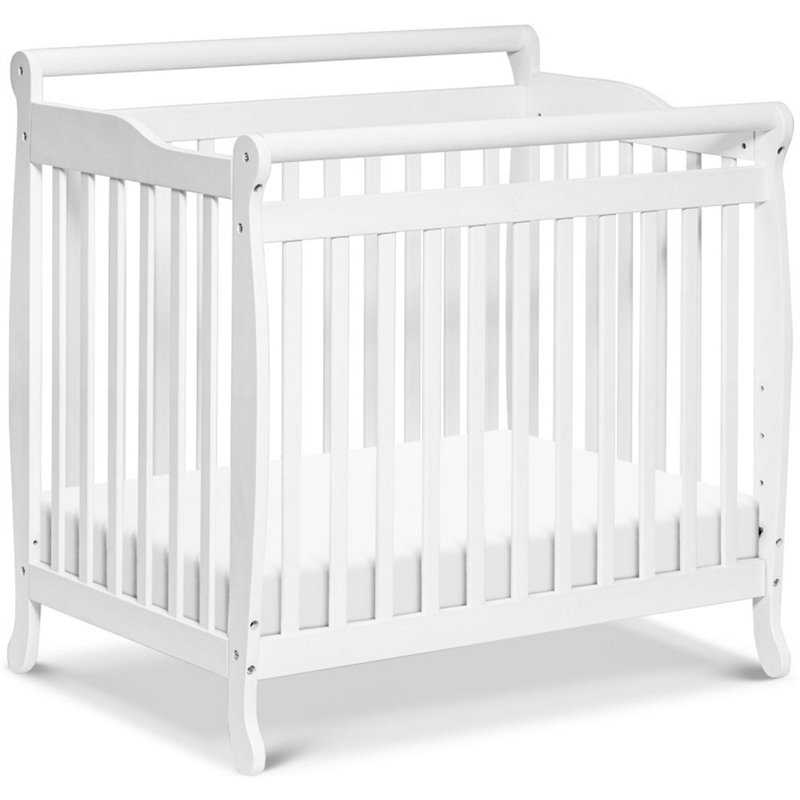 There is something about an espresso baby crib that just reads rich to me. I would use pinks, white, and turquoise to brighten it up.
My Sister is more traditional, and lover of matching things. She picked these out while over here the other day, and well…They are doable for sure. I love the bed with the baby crib station build in with storage. I would just want it in white I guess.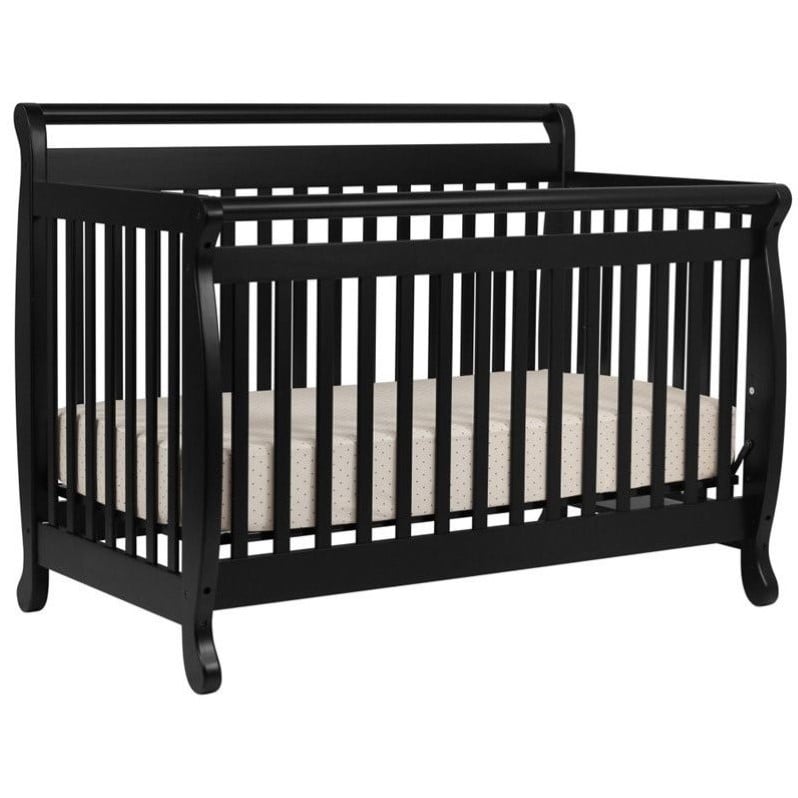 The shower is in a few weeks. Wish me luck, I am over it.
High Fives & Hugs,
Tamara