Style. I went through it for a minute in my head the other day. Literally debating on what I should and shouldn't be doing when it comes to my style. More and more we are seeing women over the age of 30 rocking some fierce edgy styles.  A lot of them are even mothers which makes the pie even more sweet. I have come to the conclusion that just because you reach a certain age, or because you have children…your style should become flat. Absolutely NOT.
For those of us that work within the walls of an office, this does not apply because I know there is a limit to professionalism. But when your off the clock or have a casual dress day, I believe in expressing your style, and not your age. Don't get me wrong. I don't think a 75 year old woman in leggings, and a crop top is cute. That's not what I mean. Check out the images below for women that I think have great style, and forget their age.
---
Rachel Zoe
Gwen Stefani
Heidi Klum
Nicole Richie
Kourtney Kardashian
Sarah Jessica Parker
Halle Berry
Jenna Lyons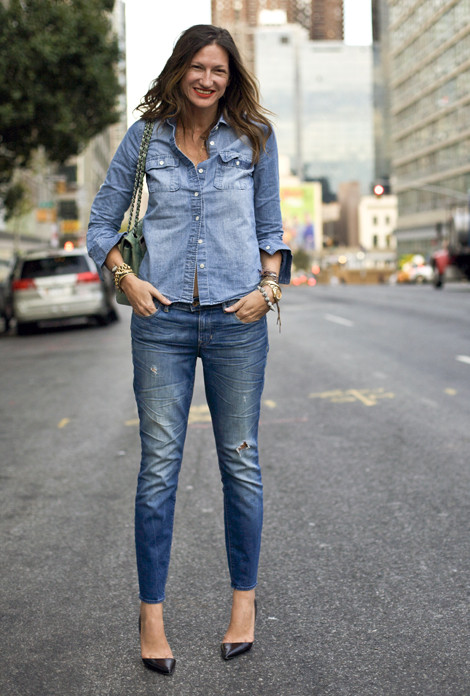 Kate Hudson
If this Kate's shirt was a little longer. This would be me. Easy does it. But the hat gives it style.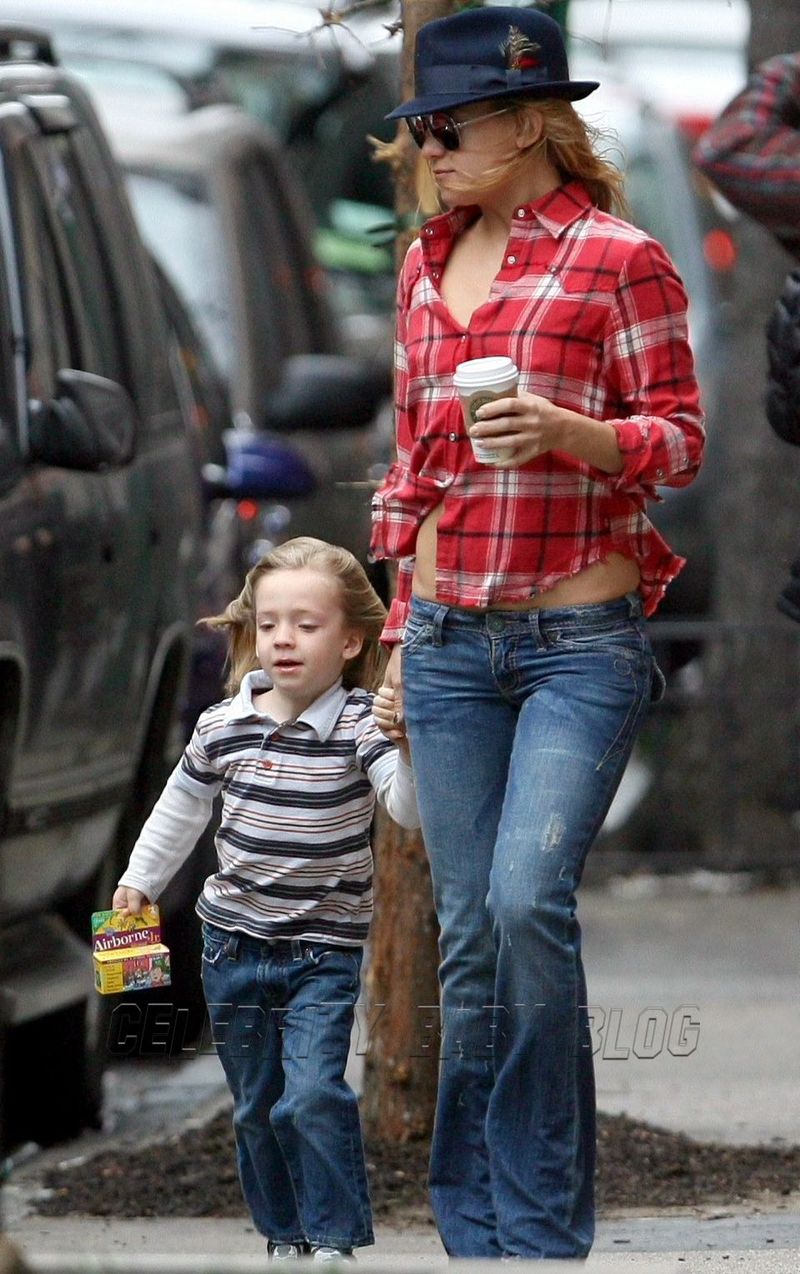 What's your thought on age, and style?