Just because I cant help myself. We are huge fans of "THE CARTERS" and are so happy to see this couple evolve into a bigger family with their new baby. What makes this even better, they passed up dollars and decided to introduce their child to the world their way. Which was via Jay's blog. GET IT CARTERS!
CONGRATS!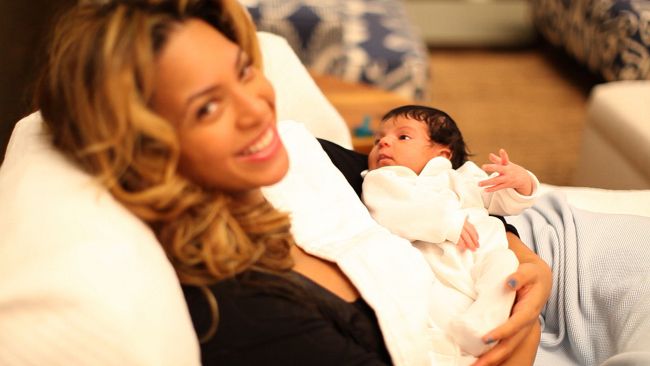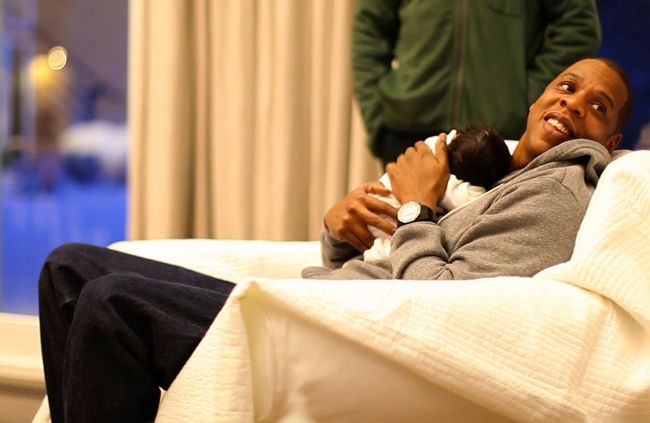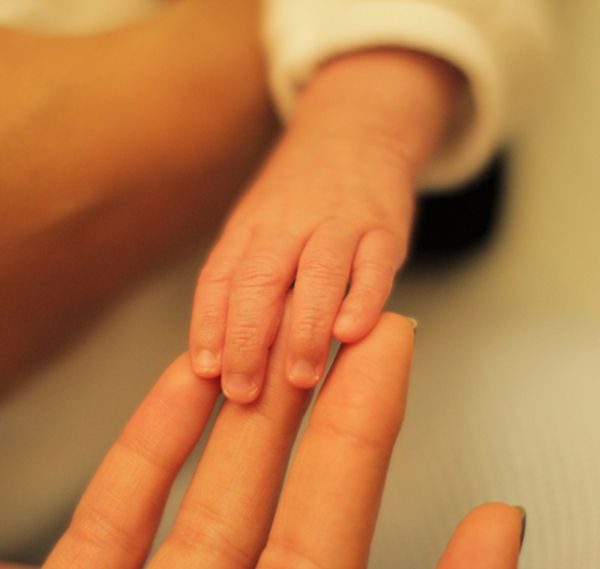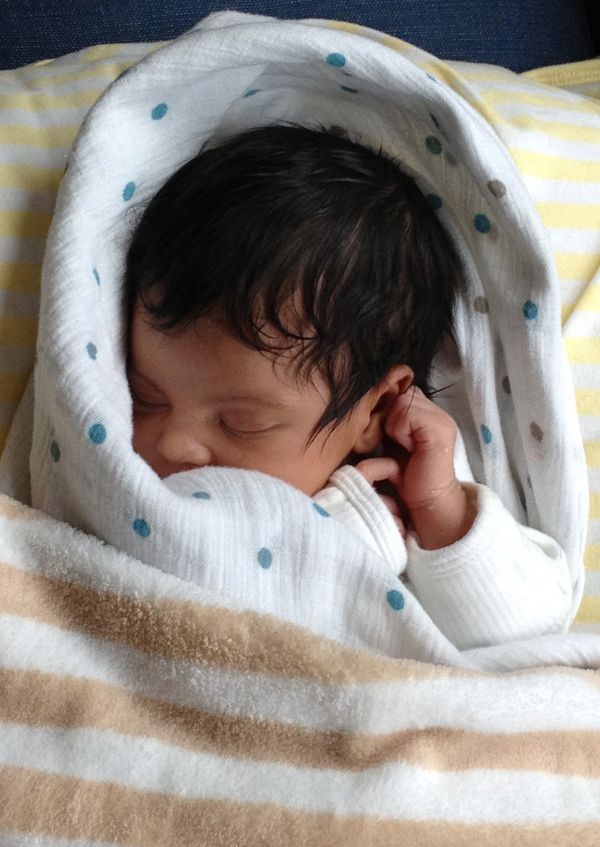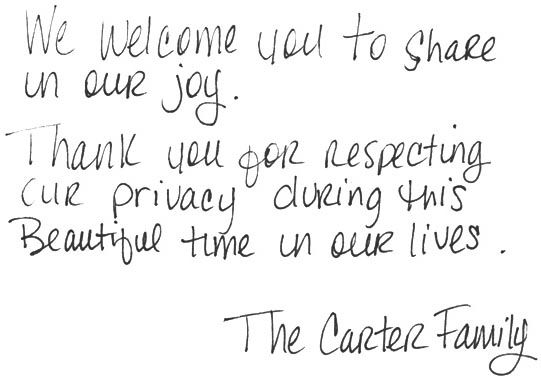 and a little extra. Here is Beyoncé as a baby. Same straight black hair.
---
The décor demon in me wants to know how beautiful the home is….
TAM
images from her Dads blog. Jay Z.--- Oh and she has a tumblr page to. See here.