As usual I was at Tarjay just minding my own business, and spotted these ruffle curtains. I have always been a fan, but not of the price tag. This one was only $19.99 so in it went. They are a little short because they measure 84', but would still work if I lowered the rod. If you like these. They also come in black which was SOLD OUT.
These run between $48-$78 on Urban Outfitters for each panel. Umm, NO. I refuse, but that's just me.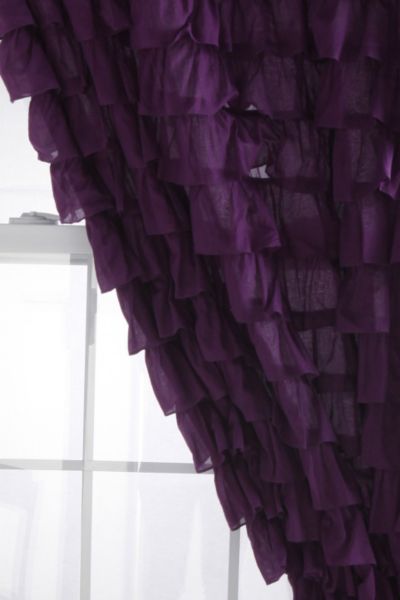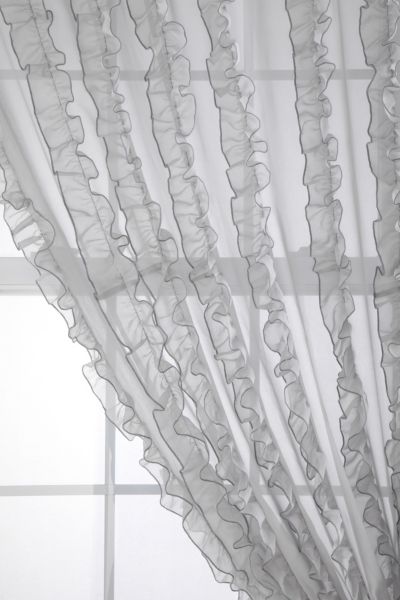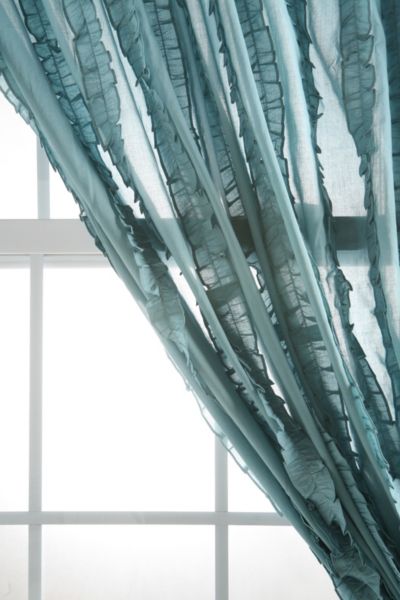 What are your thoughts on the Tarjay panel? Should it stay or go?
Thumbs up or Thumbs down?
High Fives & Hugs,
Tamara Styles